She said 'Yes'? What's next? Well, there is a wedding to be planned. Marrying someone is a one-time experience and will always be remembered by you. If you marry in a different way, you will have many stories to tell your children when they ask questions about it. Your wedding is the best way to flaunt your partner in front of your family and friends.
Destination weddings are trending these days and people want to customize their wedding according to their preferences. Las Vegas is not only a dream vacation for bachelors, but also the marriage capital of the world. Las Vegas Weddings are the most attractive and fun way to say 'I do' as it has world-class attractions and luxury hotels.
If you have made up your mind to get married in Las Vegas, what are you waiting for? Choose your Las Vegas Wedding Packages from the Custom Las Vegas Weddings website. They have packages for all kinds of couples from arranged to elope marriage, they consider all factors to make your dream turn into reality.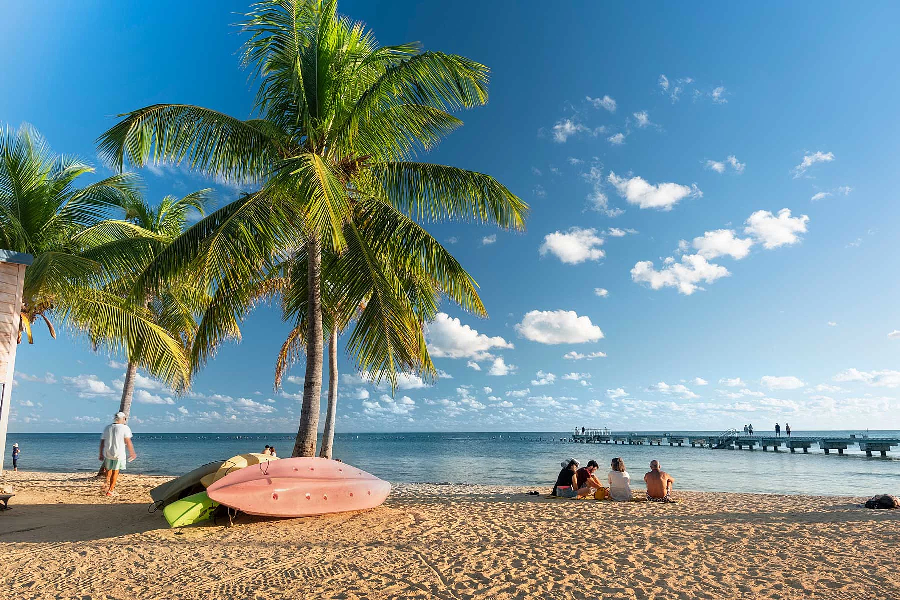 From bachelorette to honeymoon, they will plan everything for you while you relax and wait for your day.
Why Las Vegas?
There are many reasons why Las Vegas is the wedding capital of the world. Perhaps, that might be one of the reasons why you would like to plan your wedding there. Here are a few reasons that will help you make up your mind:
It's a Weddication (Wedding + Vacation):
Have you ever not dreamt of being to Las Vegas for a vacation with your bae and your friends? Well, it is a dream come true for you as you are planning your wedding there. It automatically turns into a vacation for you and your guests as it has the best restaurants, world-class attractions, great nightlife, and best entertainers in the world.
Satisfies budget and luxury:
People spend thousands and millions of dollars to bring a luxurious touch to their wedding including all big and small expenses. In Las Vegas, it is different! Weddings in Vegas would averagely cost around $500 – $600 excluding the transportation cost. This includes big and small expenses and a luxurious touch that you want.
Get Married any day at a low-cost license fee:
It is very easy and affordable to get a marriage license in Las Vegas, the best wedding destination in the US. According to the Nevada marriage law, couples can get their marriage licenses on the spot. Another best thing about this is that the marriage license bureau is open all 365 days of the year. It will not take more than 15 minutes for them to issue your license.
Get married anywhere:
From Bellagio fountains to a roller coaster in an amusement park, you can get married anywhere in Las Vegas and it has amazing destinations for a great photoshoot.
What is so special?
Well, from your wedding dress from the best designer in the world to a Michelin star restaurant serving at your wedding, everything you dreamt of is possible in a Vegas wedding.