Morocco desert tour from Marrakech , will take you off to the desert of morocco  where you can experience a sense of wilderness, treeking camel ride in sahra dunes of morocco, breathe clean air of the desert and  discover the diversity of wonderfully Sahara landscapes, your adventure will be started by exploring Ouarzazate Kasbah , the Gladiator for movies, and walking through dades valley or Todra gorge that's why we welcome to you on Marrakech desert tours.
There are many reasons that drive people to visit Fes. its alluring heritage and compelling history have made it one of Morocco's most valued cities. And with that much recognition, comes economic growth; which then results in people working towards the betterment of their city.  Fes to Marrakech desert tours cover all of Fes' landmarks – and then some!
There are, however, some landmarks that stand out. Thanks to their heritage, history, and emotional worth, some monuments are appreciated more than the others. The same goes for eateries and local attractions. The more effort is put into making a project alive, the more it attracts visitors.
We've made a list of Fes' most appreciated monuments and activities. Some of these places will spark something within you, and reward you with a feeling of easiness and relaxation.
Soak up the true colours of Fes.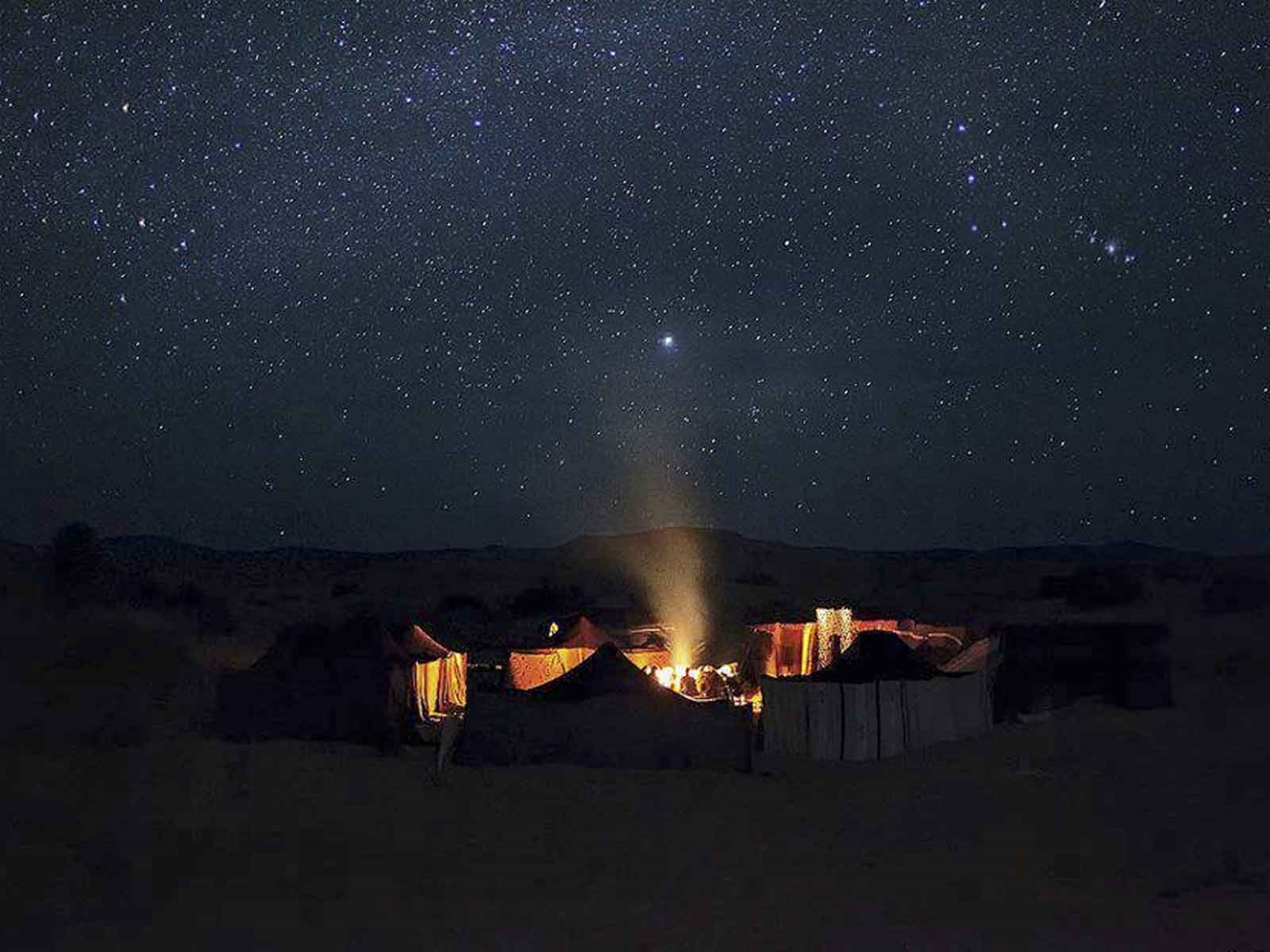 The strong aroma that circulates around Fes' alleyways comes from its tanneries. A colourful maze of tanneries used to colour animal leathers. If you happen to visit alone, and aren't too keen on being adventurous, we recommend that you take a scarf with you or a handful of mint tea that you can use to cover the tanneries' strong smell.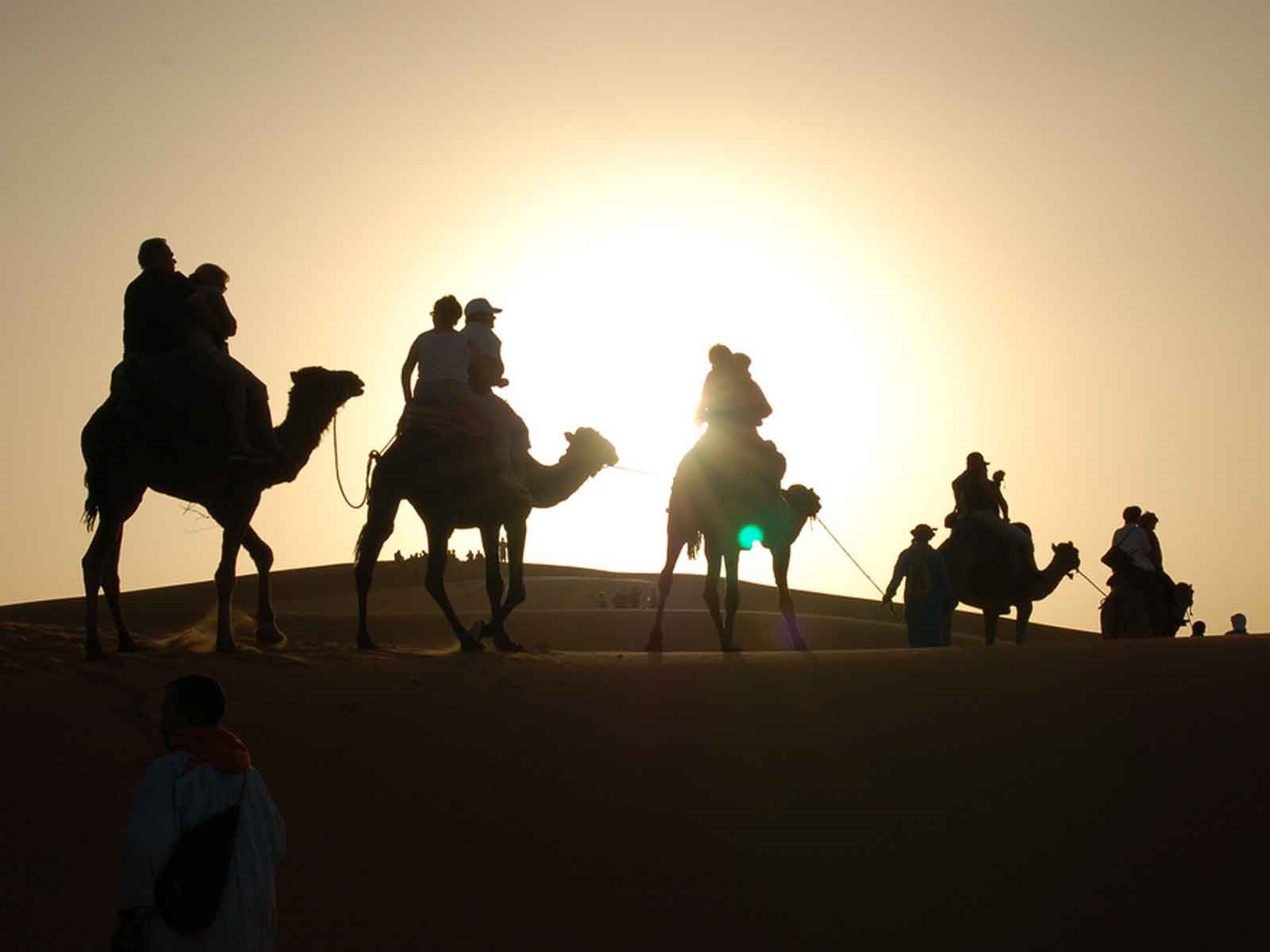 Painted by Jewish refugees, and inhabited by the indigenous people of Morocco – Berbers. Chefchaouen sits up high in the Rif mountains. The city boasts a wide array of haunting, picturesque landscapes, and awards vivid photographers to take pictures that'll remain in their album for years to come. Some tend to favour Chefchaouen over Marrakech to merzouga tour. The city's cool breeze and different culture is appealing, and the locals' friendliness complements the city's gorgeous, green lands.